We are delighted that the government has announced that dental practices can re-open from 8th June, subject to having all the correct PPE in supply.
Our team are preparing the practice for re-opening and practising our updated procedures before patients return to the practice. We will initially only be seeing patients with urgent problems. This will then be extended to other patients groups who will be contacted once triaged.
If you are currently in treatment and have a problem with your brace, please upload your photos via the remote consultation tab on our website, rather than phone us, so that a clinician can assess the issue.
Thank you for your ongoing understanding and cooperation whilst we implement the new measures at the practice.
---

Try on a new smile in 60 seconds!
Scan the code below and take a selfie to start your SmileView experience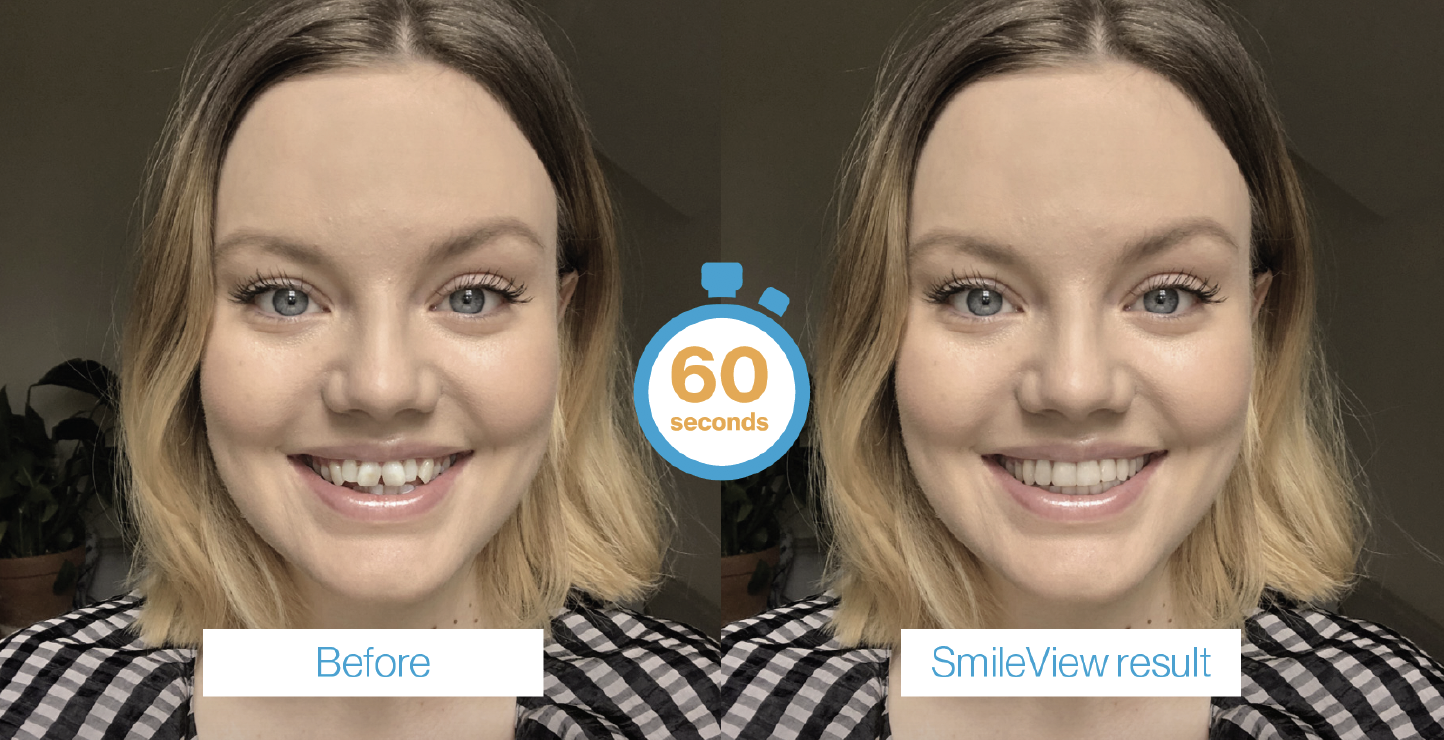 Scan the QR code with your iPhone camera and you will be taken to the SmileView page to start the experience. 
Alternatively click here: https://www.invisalign.co.uk/SV/412630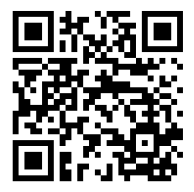 2019 Align Technology (BV). All rights reserved. Invisalign, ClinCheck and SmartTrack, among other trademarks and/or service marks of Align Technology, Inc or one of its subsidiaries or affiliated companies and may be registered in the U.S. and/or other countries. This is an Align Technology initiative. Arlandaweg 161, 1043HS Amsterdam, The Netherlands. 208571 Rev A 
---
What is orthodontics?
Orthodontics aims to create an attractive smile and improve or maintain dental health. This is achieved with 'appliances' (braces) which correct the position of the teeth and the fit of the bite.
In the growing child, orthodontists also aim to modify growth to improve the bite and facial appearance.
Treatment varies enormously. This can take as little as four months or as long as two years but, for most patients, this takes 8 to 18 months with visits every five to eight weeks. After this, the teeth usually need to be held in their new positions with retainers.