Gallery
---
 Please view our gallery of before and after photographs below to see the results our treatments achieve.
Miss T was unhappy with her crooked front teeth. She was not eligible for treatment under the NHS as the problem was considered too mild. However, many teenagers are self conscious about their teeth and a perfect smile can bring an increase in self-confidence. This treatment was completed in a short time using fixed braces.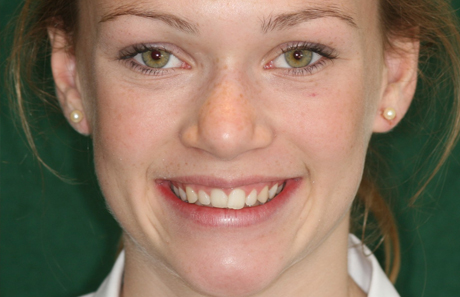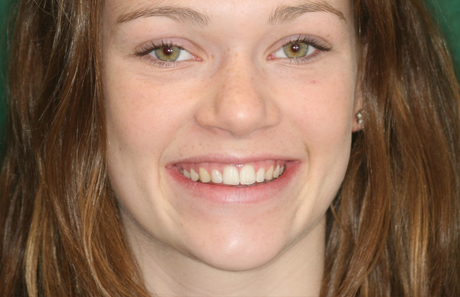 ---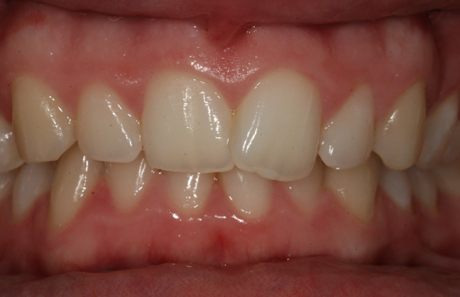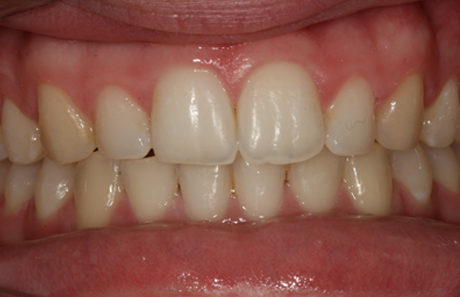 BEFORE                                    AFTER
---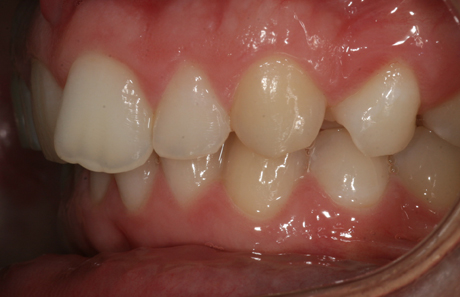 The crowded overlapping front teeth have been corrected without the need for extractions.
---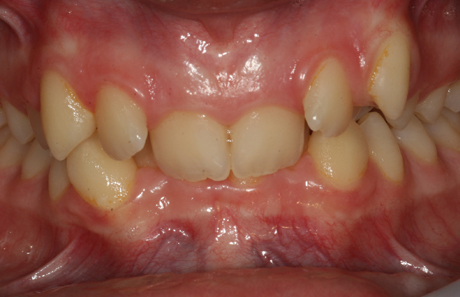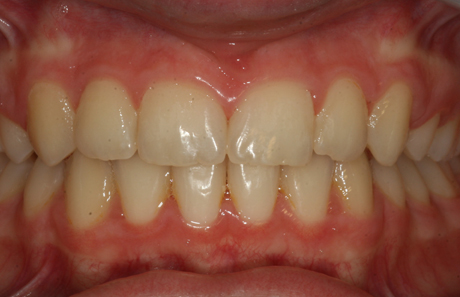 BEFORE                       AFTER
---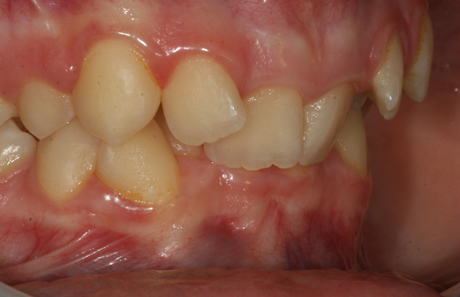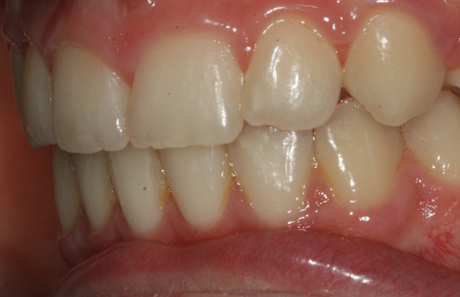 This teenage girl had two difficult problems: overcrowding and backward sloping upper front teeth.
---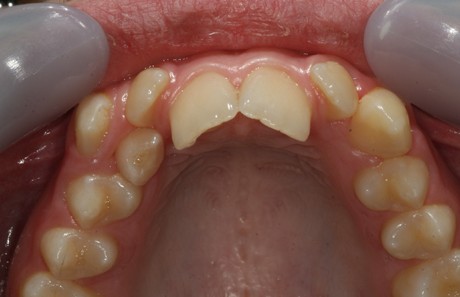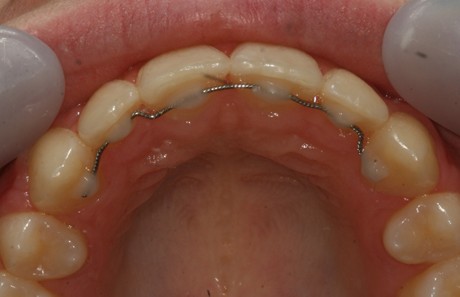 Using fixed braces the problems were both successfully treated.  The "after" photo also shows the invisible and unloosable retainer holding the teeth straight for the future!  
---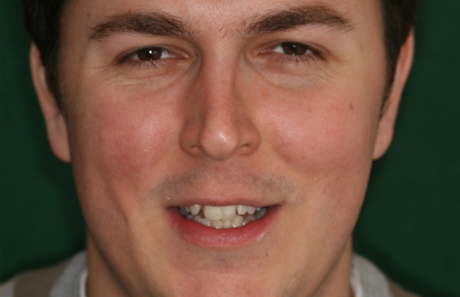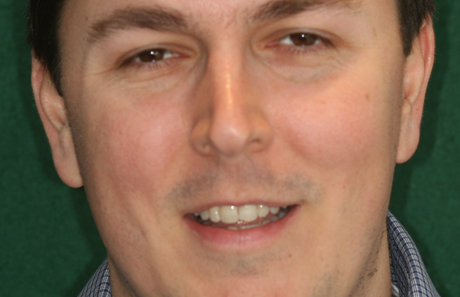 Mr H was unhappy with his teeth and felt embarrassed talking in work meetings.  You can see the transformation in the photographs below. 
---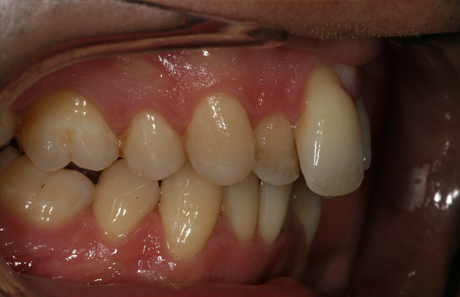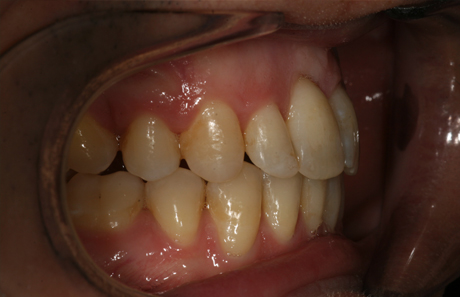 The improvements in the bite and straightness of the teeth are obvious for all to see.
---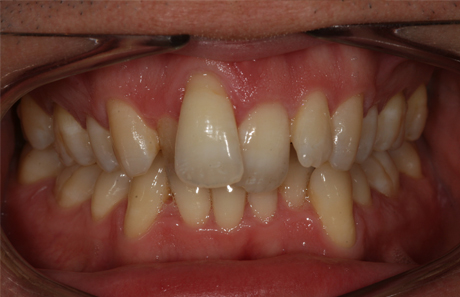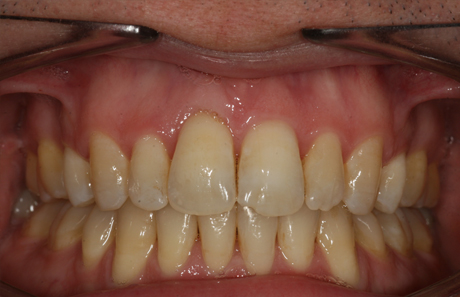 There has also been great improvement in the gums. 
---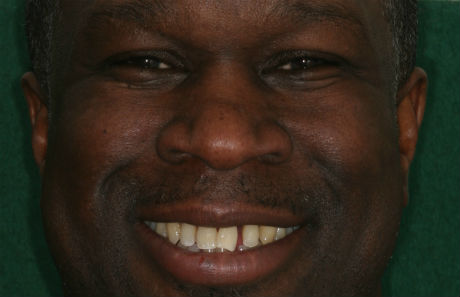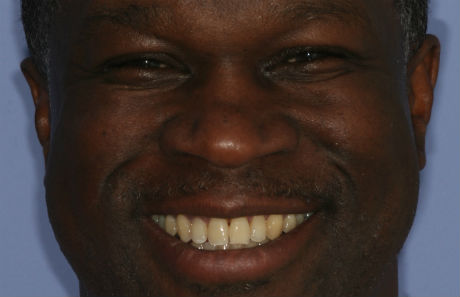 One happy patient after a lifetime of gappy teeth!
---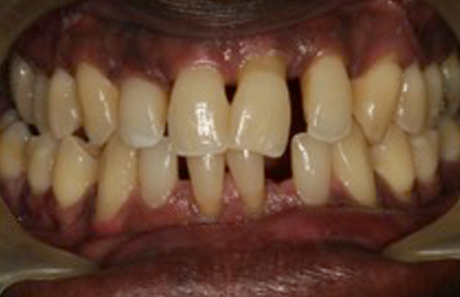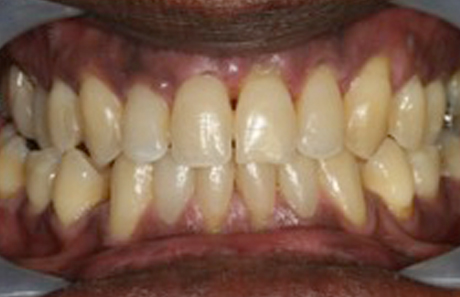 ---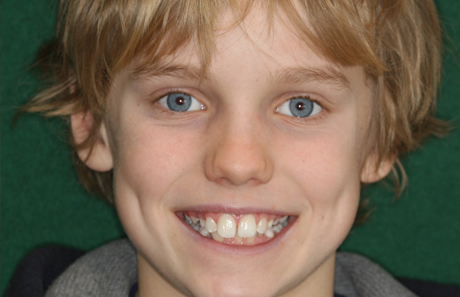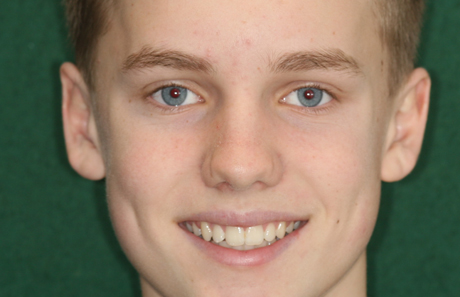 Harry was unhappy about his prominent upper front teeth because his lower jaw was smaller than average.
---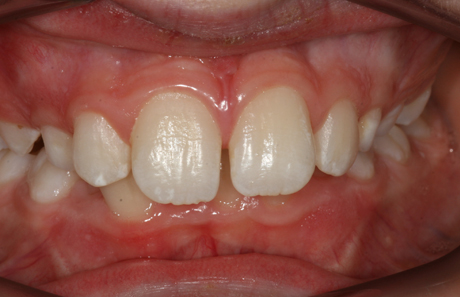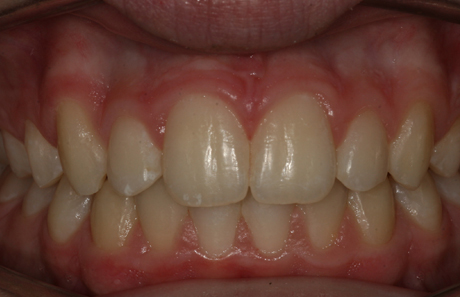 Harry and his mum were so pleased his teeth were straightened and all the gaps were closed.
---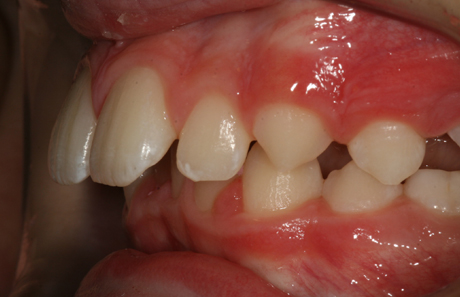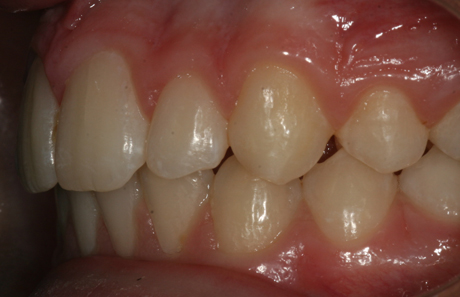 The biggest change can be seen from the side as his teeth now bite in the correct position (rather than stick out) and are less at risk from being damaged.
---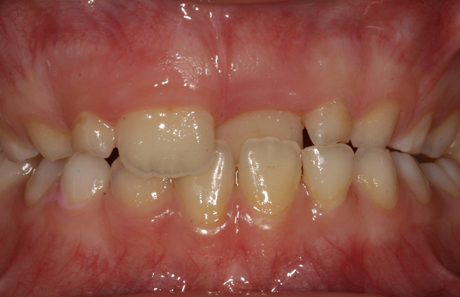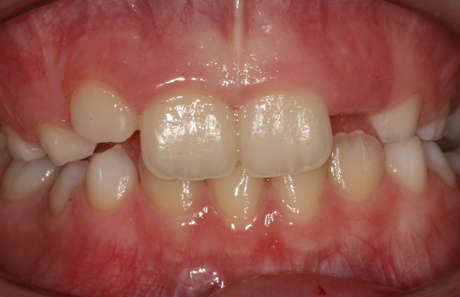 This child has  a mixture of adult and baby teeth.  Unfortunately one central incisor is trapped inside the lower teeth.  A removable brace corrected the bite in just 4 months.
---